We offer full-service marketing consulting and advertising for
small to medium-sized businesses and nonprofit organizations.


Thrive has driven results in all aspects of our marketing plan from Social Media approaches, email campaigns, client base direct mail, radio promotions, print promotions and a host of other services. Thrive is exceptional with providing all of their services with attention to to brand detail! We appreciate the team's professionalism and communication skills in a fast paced business arena! We are pleased we chose Thrive to help us grow our business!
Tammy Stallings, Director of Operations
Enjole Interiors
I love working with the Thrive Marketing Team! Alissa started the ads for my photography business and with in 24 hours I was getting more leads than I could keep up with! Those quality leads turned into great business and I couldn't be happier! I highly recommend Alissa and her team!
Alisha White
Alisha White Photography
Alissa and her team were great to work with. They listened to our needs and developed a plan to meet our deadlines and deliver a product that in the end we were very happy with. I highly recommend their work.
Andrew Wilson
William Wilson Auction Realty

We don't just "do marketing" — we do what's necessary to help you form your goals, create a strategy, and deliver results.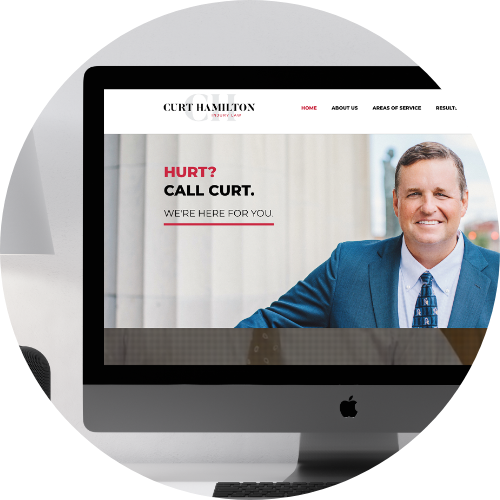 A brand campaign that
grows your bottom line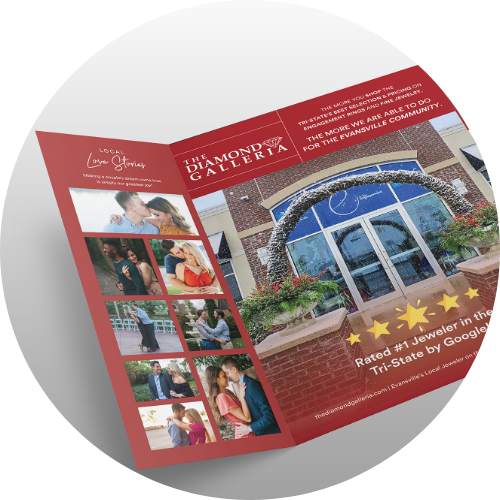 An SEO strategy that
puts you at the top
of searches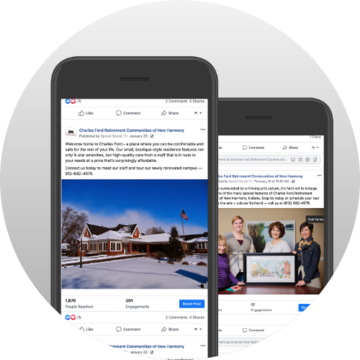 A targeted social media ad campaign driving response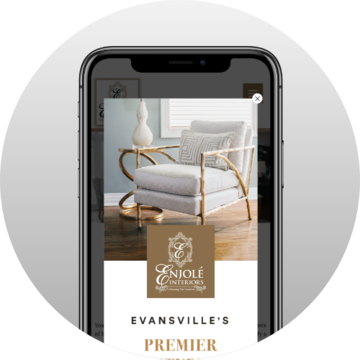 A sales campaign
that keeps you front
of mind to customers


Since the first use of the term 'digital marketing' in the 1990's, the world of digital marketing has become an undeniable necessity to the success of […]

To be successful in business today, it is essential to have individuals who support you and your business, as well as those who will advocate for […]

What if we told you that search engine optimization (SEO) does not have to be complex?   We understand that SEO can be intimidating. You hear things […]