We offer full-service marketing consulting and advertising for
small to medium-sized businesses and nonprofit organizations.


one
Since I hired Thrive, the experience has been outstanding. In my line of work, I've been marketing my services for many years, and most of my competitors follow the same disingenuous formulas. Thrive has been different; Alissa and Krissy met with me and my entire staff, tried to get a sense of who we are and what we want, and has delivered a campaign and concept that is authentic, unique, individual, and not contrived. Most importantly, it is working very well for us! They treat us, like every client, like the biggest client in their growing portfolio. That how we treat all of our clients and it is much appreciated. Highly recommend!!!
Curt Hamilton
Curt Hamilton Injury Lawy
two
I love working with the Thrive Marketing Team! Alissa started the ads for my photography business and with in 24 hours I was getting more leads than I could keep up with! Those quality leads turned into great business and I couldn't be happier! I highly recommend Alissa and her team!
Alisha White
Alisha White Photography
three
Alissa and her team were great to work with. They listened to our needs and developed a plan to meet our deadlines and deliver a product that in the end we were very happy with. I highly recommend their work.
Andrew Wilson
William Wilson Auction Realty

We don't just "do marketing" — we do what's necessary to help you form your goals, create a strategy, and deliver results.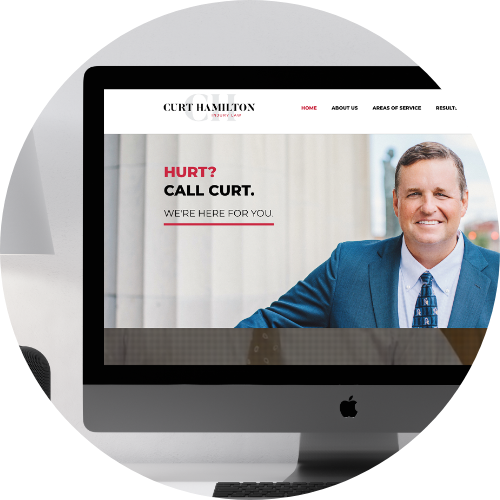 A brand campaign that
grows your bottom line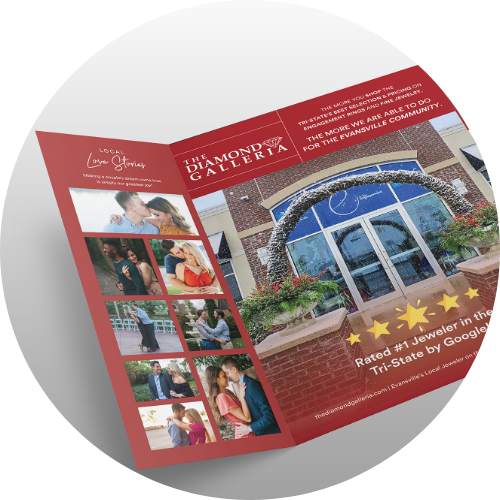 An SEO strategy that
puts you at the top
of searches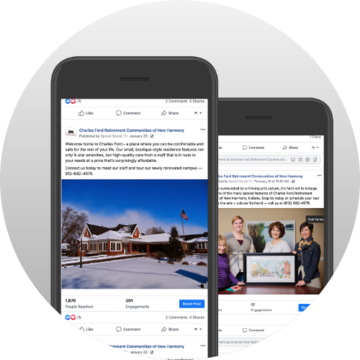 A targeted social media ad campaign driving response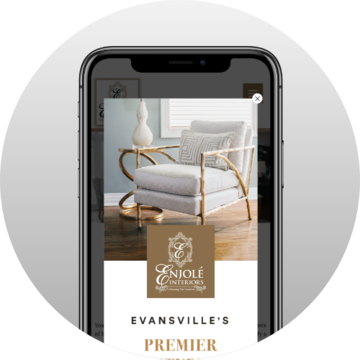 A sales campaign
that keeps you front
of mind to customers


Strategy behind a successful social media presence can feel like a foreign concept to most businesses. As the world of social media grows, it's important that […]

As the era of social media continues to set the bar for new marketing strategies, it's time we reflect and update the way we, as marketers, […]

This digital marketing internship position is a chance to see what it's like to get in front of clients and produce real marketing deliverables with an […]