We are an Evansville marketing agency with a passion for helping small businesses and organizations grow. Our clients like to think of us as an extension of their team – here for you and your marketing needs at any time, all while keeping you from adding to your payroll.
Looking for an Evansville marketing agency you can trust? Want an advertising agency to get you in front of the right audience? We create a step-by-step strategic marketing plan to help you achieve your business and marketing goals quickly – spending your resources most effectively for the greatest ROI.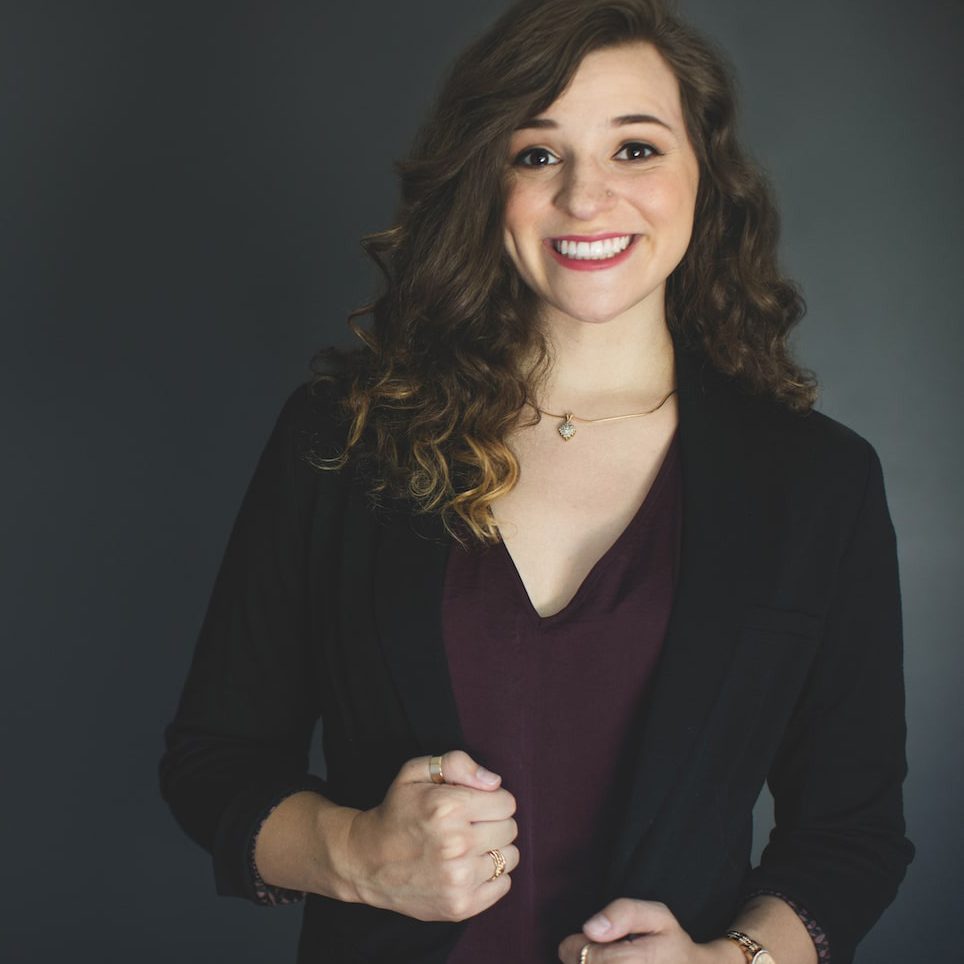 Krissy Thomas
Marketing Project Manager
B.S. Public Relations, Advertising, and Applied Communication, Cedarville University
You got a problem? Krissy will solve it. She's coordinating (really, managing) the day-to-day execution of your strategic marketing plan and all the pieces that go along with it . If a deadline is coming you'll hear from Krissy. Not only does Krissy keep us on schedule, she's performing many of the marketing tactics a nd contributing to the creative concepts . Our clients benefit from her analytic mind and eagerness to continuously improve and optimize our clients' campaigns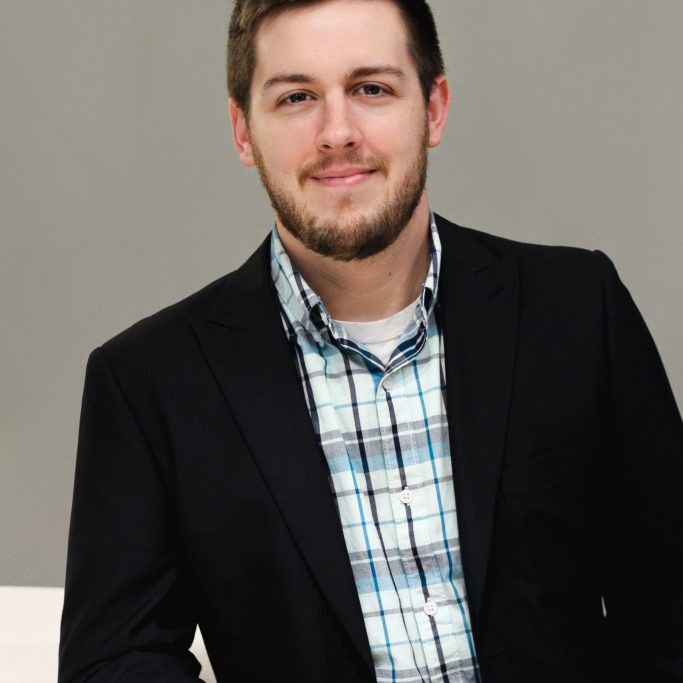 Evan Snider
Digital Project Manager
B.F.A. Creative Writing, B.S. Business Administration with Emphasis in Marketing, University of Evansville
From WordPress, Joomla and MailChimp to Facebook, Instagram, Twitter, Snapchat and more, Evan ensures each client's digital marketing strategy is cohesive and transfers throughout all channels. Where many individuals and business owners have trouble creating a digital marketing strategy and sticking to it, Evan ensures that the message is always on point and our execution of technology is ahead of the curve.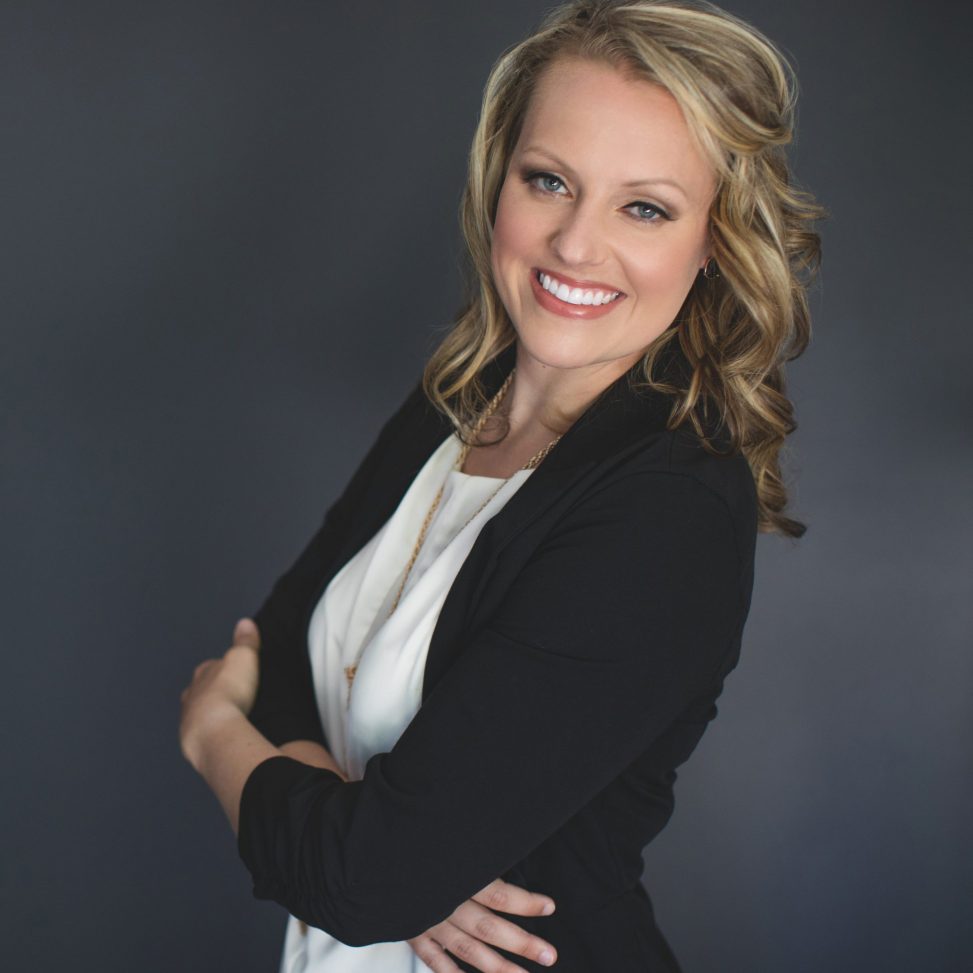 Candace Stull
Marketing Strategist
Master of Business Administration (MBA),
Ball State University
B.S. Public Relations, Business Administration
& Marketing, Indiana State University
With experience in industrial equipment and healthcare marketing, Candace's true strength is getting down to the core of the problem (or opportunity) and creating a no-nonsense plan to knock out an absolute win every project, every time. Candace is an integral part of creating all strategic marketing plans for our clients.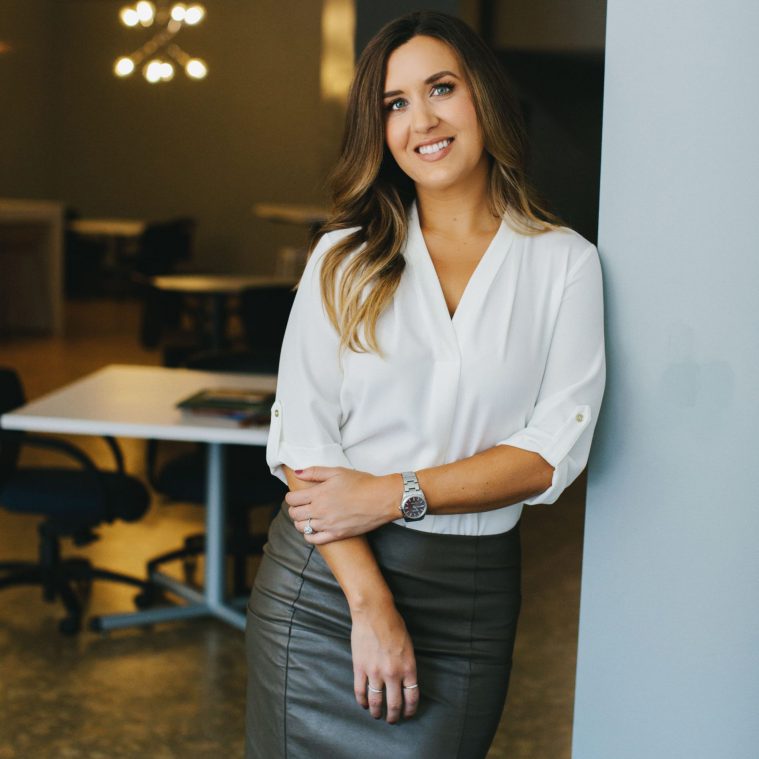 Alissa Fricke
Owner, Principal Marketing Strategist
B.S. Communication, Emphasis in PR/Advertising + Multimedia Productions, University of Evansville
After working in small business, nonprofit and the corporate world, Alissa decided she wanted to make a bigger yet more personal impact. She formed Thrive in 2014 to help small business owners provide more, hire more and do more for their local economies. Alissa's involvement in the community and her passion for helping business owners and organizations grow their impact are deeply intertwined.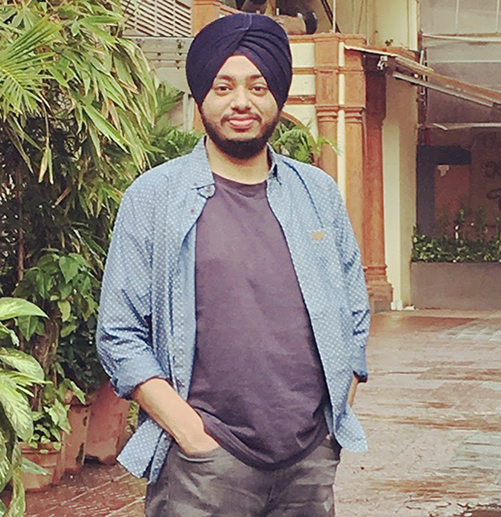 Ramandeep Singh
Senior Art Director
BA in Arts + Multimedia, MS University
Some may dabble in graphic design, but Raman lives and breathes it. Favorite moments for our entire team typically surround the delivery of creative element to our clients. Thanks to Raman, it's a wow moment when they see their new logo, billboard design or other creative campaign assets for the first time.