The Open Voice Network aims to bring user trust to the forefront of artificial intelligence-enabled voice assistance by creating a future of voice that is open, standards-based, interoperable, accessible, and data-protected. This monumental task relies on reaching those heavily involved in voice and individuals who have decision-making power in the voice assistance landscape. The Open Voice Network team brought Thrive in to assist in achieving this objective. Our strategy includes creating a website platform with SEO practices throughout, targeted social media content creation and advertising, blogging, and general branding to spread the word about the Open Voice Network's mission and goals to the right audience.
---
What we did

Web

Branding

Digital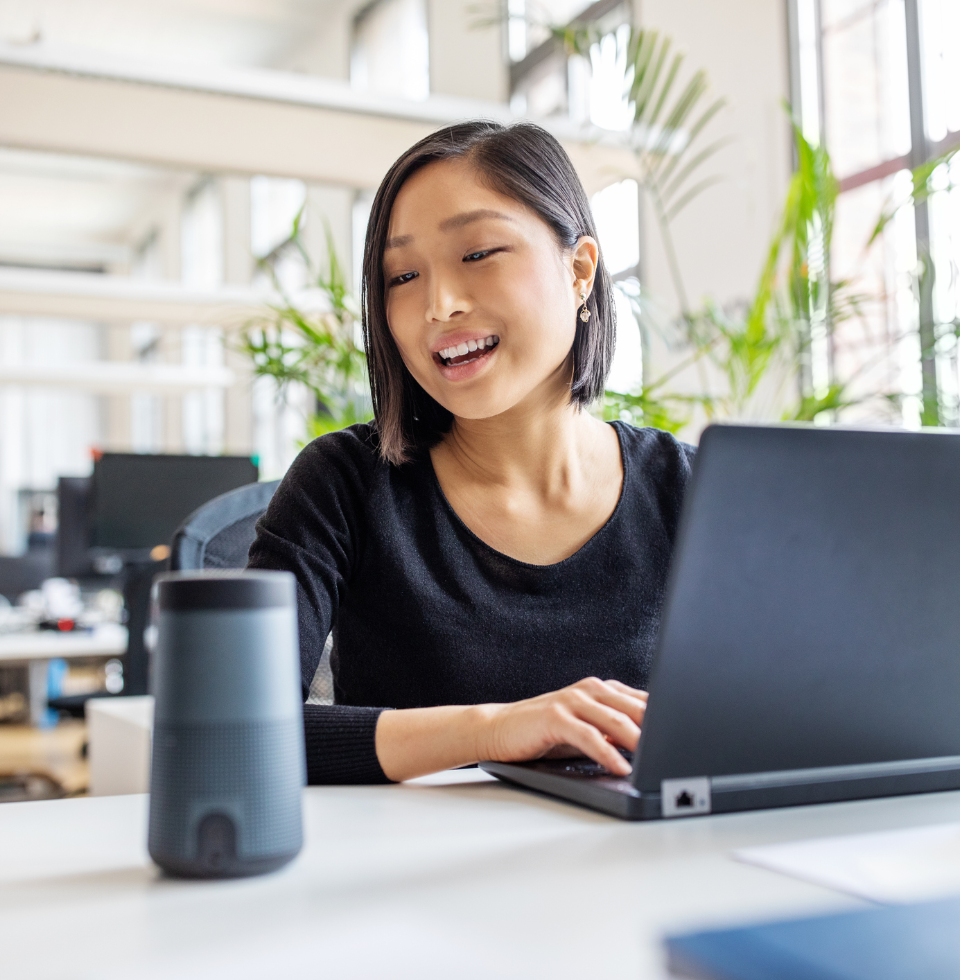 We're creating a non-profit industry association with global reach. And needed to drive our message into multiple constituencies – enterprise decision-maker across a wide range of industries, voice designers and developers, marketers and consultancies. And do so on a shoestring.
Thrive designed for us a very effective social media and messaging plan that was respectful of budget – and big on results. It used to be that we were the ones making contacts. Now others are contacting us – and doing so because they understand our core messages and value proposition.
It wouldn't have happened without Alissa Fricke and Thrive Marketing.
Jon Stine, CEO and Founder of Open Voice Network